Federated Auto Parts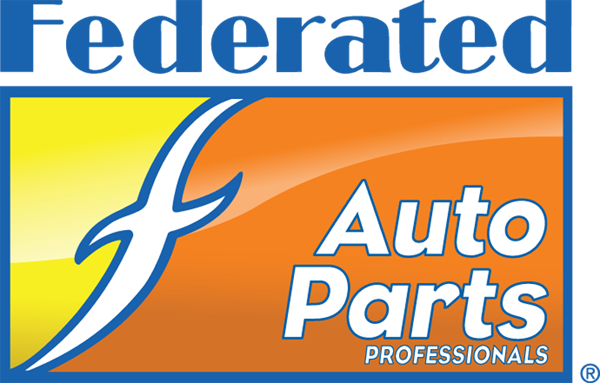 Formed in 1985, Federated Auto Parts has now become the fastest growing auto parts distribution network in the nation. Presently there are 3,000+ Federated Auto Parts locations nationwide and that number is growing. This is due in part to our firm commitment to provide both the trained professional and the do-it-yourselfer with the best-known quality products at the most competitive prices.
Our customers are assisted by our experienced counter professionals, frequently retrained to accommodate evolving technologies in the automotive aftermarket. To further this commitment, we have negotiated with America's top automotive part manufacturers to offer their products, which meet or exceed O.E.M. specifications, to be part of Federated's program. This ensures the customer that they are getting the highest quality parts available. Federated offers virtually every part needed for repair or maintenance, from your personal automobile to the fleet service of larger companies.
Whether you need a replacement part or merely a product to improve the vehicle's performance or appearance, stop in and check out the Federated Auto Parts store near you.
Vipar Heavy Duty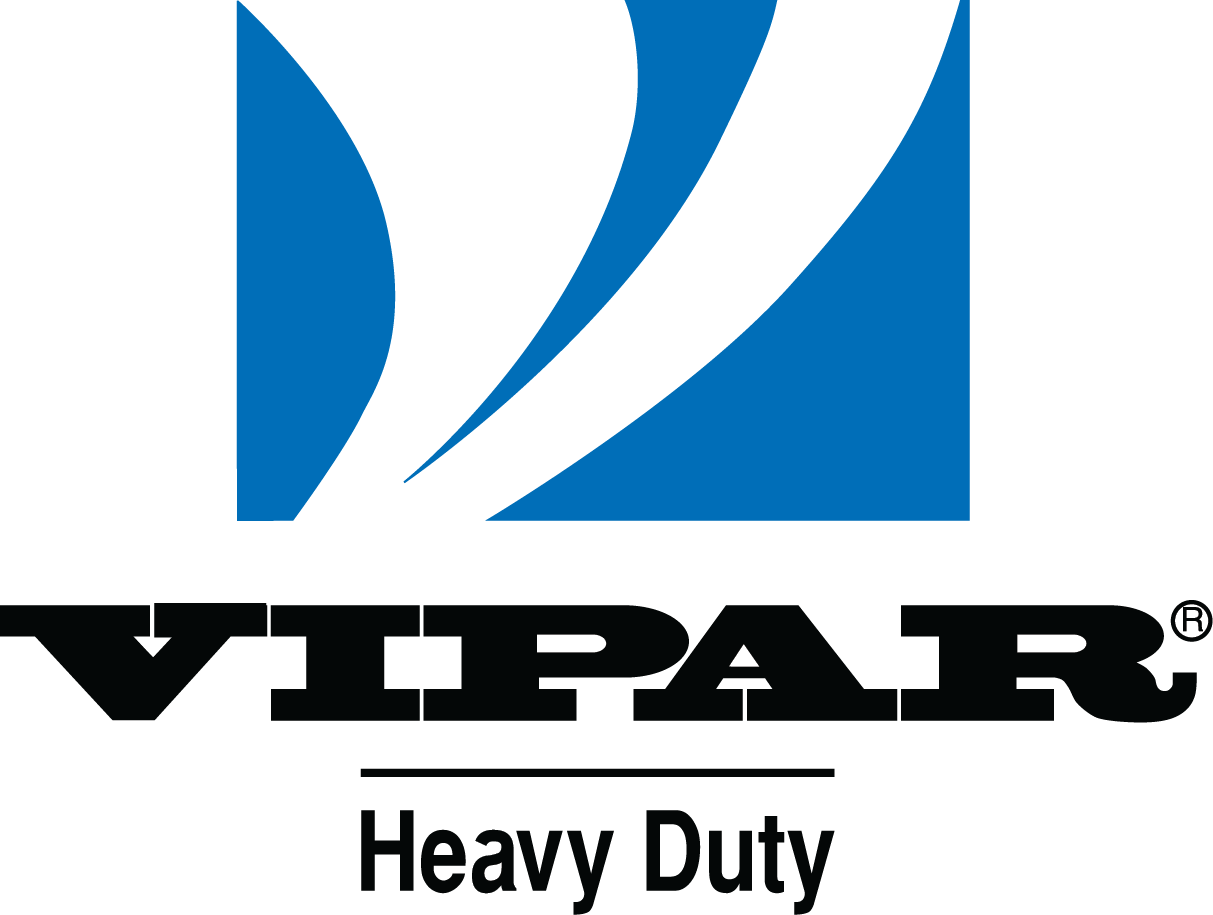 Home of the Independent Truck Parts Distributor
Founded in 1989 by a small group of independent truck parts distributors, VIPAR Heavy Duty has grown to more than 115 distributors, who operate from more than 650 locations across the United States, Canada, Puerto Rico, and Mexico.
Headquartered in Crystal Lake, Illinois, VIPAR Heavy Duty serves the needs of its distributors and supplier partners by providing value-added channel specific tools to best serve their customers. VIPAR Heavy Duty also operates two wholly-owned subsidiaries, Global Parts Network, LLC and Power Heavy Duty LLC, as part of the VIPAR Heavy Duty Family of Companies.
The Automotive Parts Services Group

Federated Auto Parts and National Pronto Association merged their efforts and resources in a number of key areas to form the Automotive Parts Services Group or simply, The Group. The goal of The Group is a solid focus on "best in class" in order to provide overall value and support within the auto care industry, build upon the success, cultures and relationships of Pronto and Federated, and work together for a stronger future.
Both Pronto and Federated headquarters remain in place and continue to support their respective member's needs, marketing programs and brands, while moving to shared resources in all areas that offer efficiencies and improvement opportunities to remain competitive in a changing market. The combined organization will operate more than 5,000 locations in North America with estimated member revenue of approximately $7 billion.
AWDA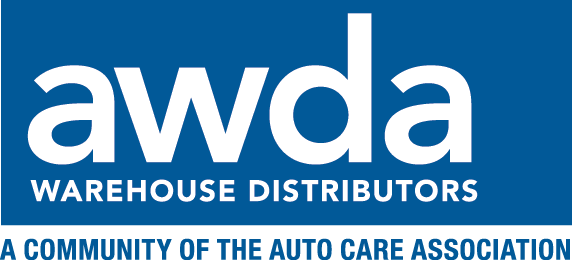 Who We Are
The Aftermarket Warehouse Distributors Association (AWDA) was founded in 1947 and is the oldest organized group of warehouse distributors and their respective suppliers of parts, accessories and other supplies for the motor vehicle aftermarket. AWDA's 600+ members represent thousands of locations.
What We Do
AWDA represents the interests of traditional distribution within the Auto Care Association. Through networking, leadership opportunities and cross-channel communication, AWDA members provide policy advice and input to the Auto Care Association and the aftermarket industry at-large.
Benefits
AWDA helps members improve their business prospects by connecting them with peers, suppliers, and other stakeholders at conferences and other venues. Through AWDA, members also have the ability to directly influence the policies and priorities of the Auto Care Association and the motor vehicle aftermarket.
Auto Care Association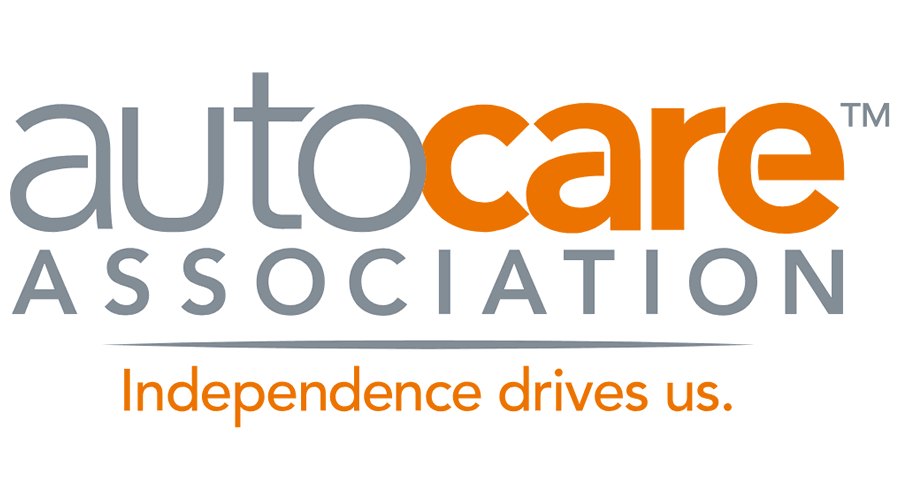 The Auto Care Association is the voice of the $380 billion plus auto care industry. We provide advocacy, educational, networking, technology, market intelligence and communications resources to serve the collective interests of our members. Auto Care Association serves the entire supply chain of the automotive aftermarket: nearly 3,000 member companies that represent 150,000 businesses in the industry that manufacture, distribute and sell motor vehicle parts, accessories, tools, equipment, materials and supplies, and perform vehicle service, maintenance and repair.