As a member of Federated Auto Parts and Vipar Heavy Duty, Hovis Auto & Truck Supply is dedicated to the professional installer. With quality brand name parts, large inventories, and quick delivery, we provide the service demanded by today's professionals. Through our affiliation with Federated, customers have access to cutting edge online ordering via Federated Link and the many benefits that come with the Federated Car Care program.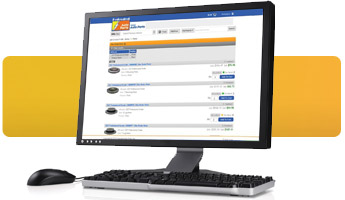 Federated Link is Federated Auto Parts' online parts ordering system. Its streamlined catalog interface allows you to easily find and order parts. Additionally, Federated Link includes license plate and VIN code vehicle search functions. Add to that the Parts Interchange service and many other enhanced features and functions, and you will find that it's a tool you will definitely want to use.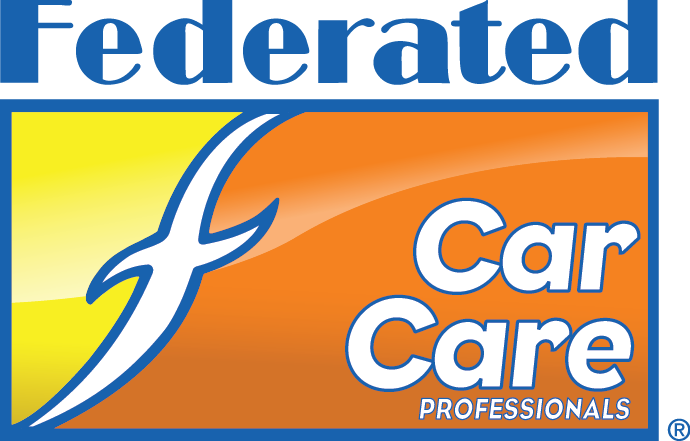 The Federated Car Care Center Program is a nationwide network of independently-owned repair facilities. When you join the Federated Car Care Program you'll become part of this network and receive a myriad of professional and proven tools and programs necessary to attract, retain, and satisfy your customers beyond expectation, helping your business to compete and succeed! We are interested in you!