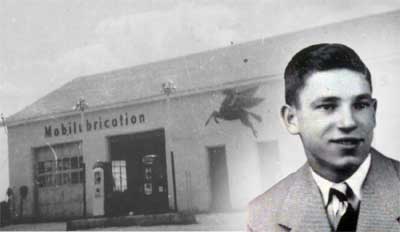 A young man with a hard work ethic and an eye for opportunity. That's how Cliff Hovis went from a single service station in 1952 to the 17 location auto parts company that exists today. As a young man Cliff worked on a local farm and repaired bicycles and lawn equipment on the side. By highschool, Cliff began buying used cars and driving them back to his home in Clintonville, PA to repair or sell for parts. Upon graduating in 1952, Cliff's brother invited him in as a partner at his local Mobilgas service station. With the addtion of towing service, this soon became the headquarters for Cliff's growing salvage yard.
Through hard work and dedication, Cliff was able to build a very successful towing and salvage business. In 1969, realizing the need to provide customers with more choices, new parts were added to the business and Hovis Auto & Truck Supply was officially born. Since then the company has grown beyond auto parts to include heavy duty truck parts, paint and body supplies, and tools and equipment.
Hovis currently has 17 locations across western Pennsylvania to serve customer needs including a 100,000 sq ft distribution center. Through memberships with Federated Auto Parts and Vipar Heavy Duty, we are positioned at the forefront of the automotive industry with cutting edge technology and programs. Since the beginning, our company focus has remained the same.
We strive to provide customers with:
Professional Dedicated Service
Competitive Prices
Quality Name Brand Parts
Large Inventories
Hovis Auto & Truck Supply has always been committed to the automotive industry and the professional installer. The Hovis Technical Training Center in Mercer, PA is proof of that commitment. The center provides customers with cutting edge hands-on training, nationally accredited courses, and certified trainers in a central location.
Additionally, Hovis Auto & Truck Supply is actively involved in industry events and associations such as AAPEX, SEMA, HDAW, HDDA, AWDA, and the Auto Care Association.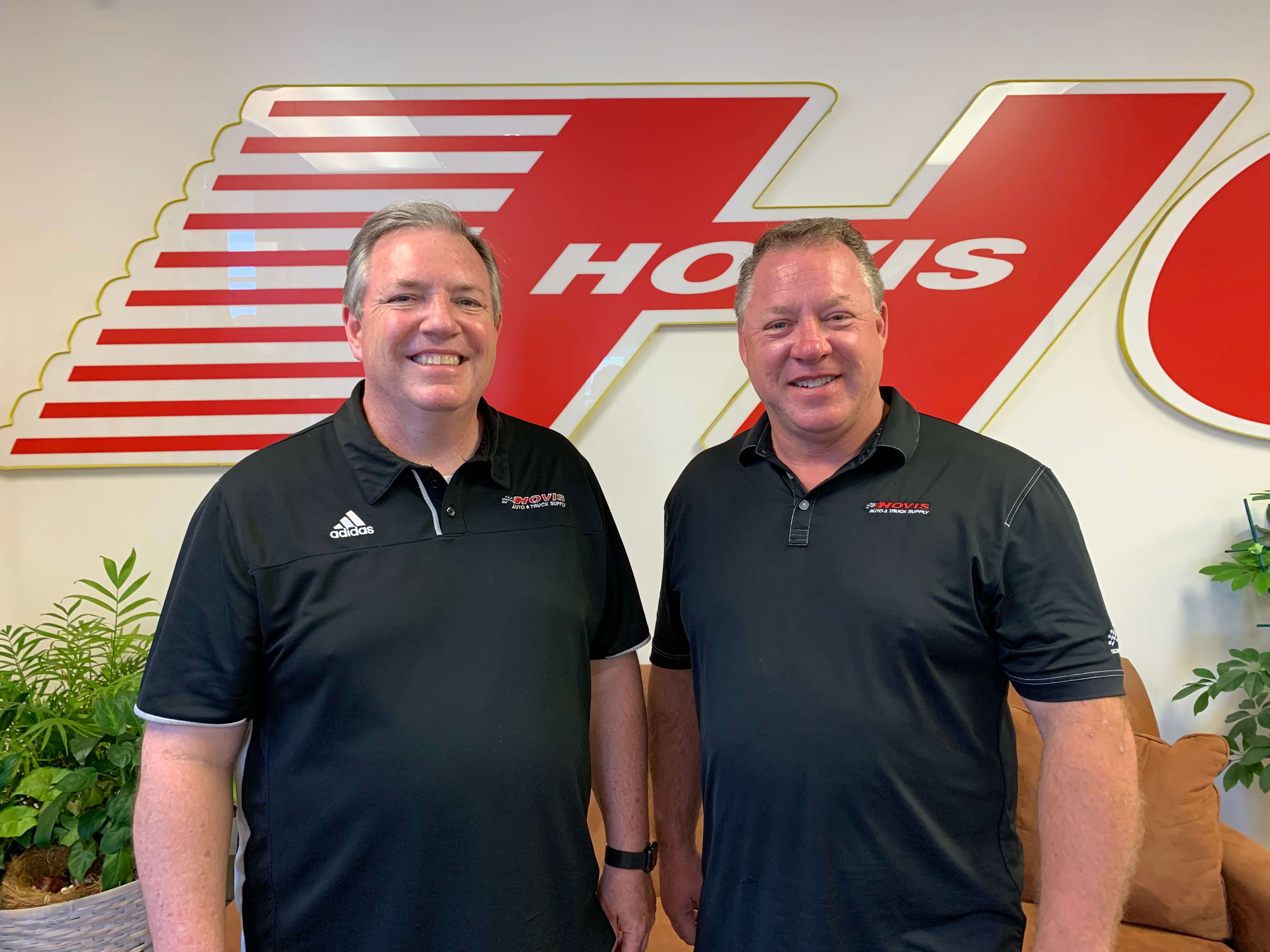 The company continues to be family owned and operated for three generations. Cliff & Curt Hovis currently lead the company serving as President & Vice President.