Along with our heavy duty and automotive product offering, Hovis Auto & Truck Supply, Inc. is a proud distributor of Continental Hydraulic products. We have the ability to custom make many different sizes of hydraulic hoses to fit your needs. Bring in your broken hose and one of our dedicated professionals will build the hose to the original specifications. With a vast assortment of hose sizes and fittings, we have what you need to get your equipment back up and running. Please see our locations list for a store near you that provides this service.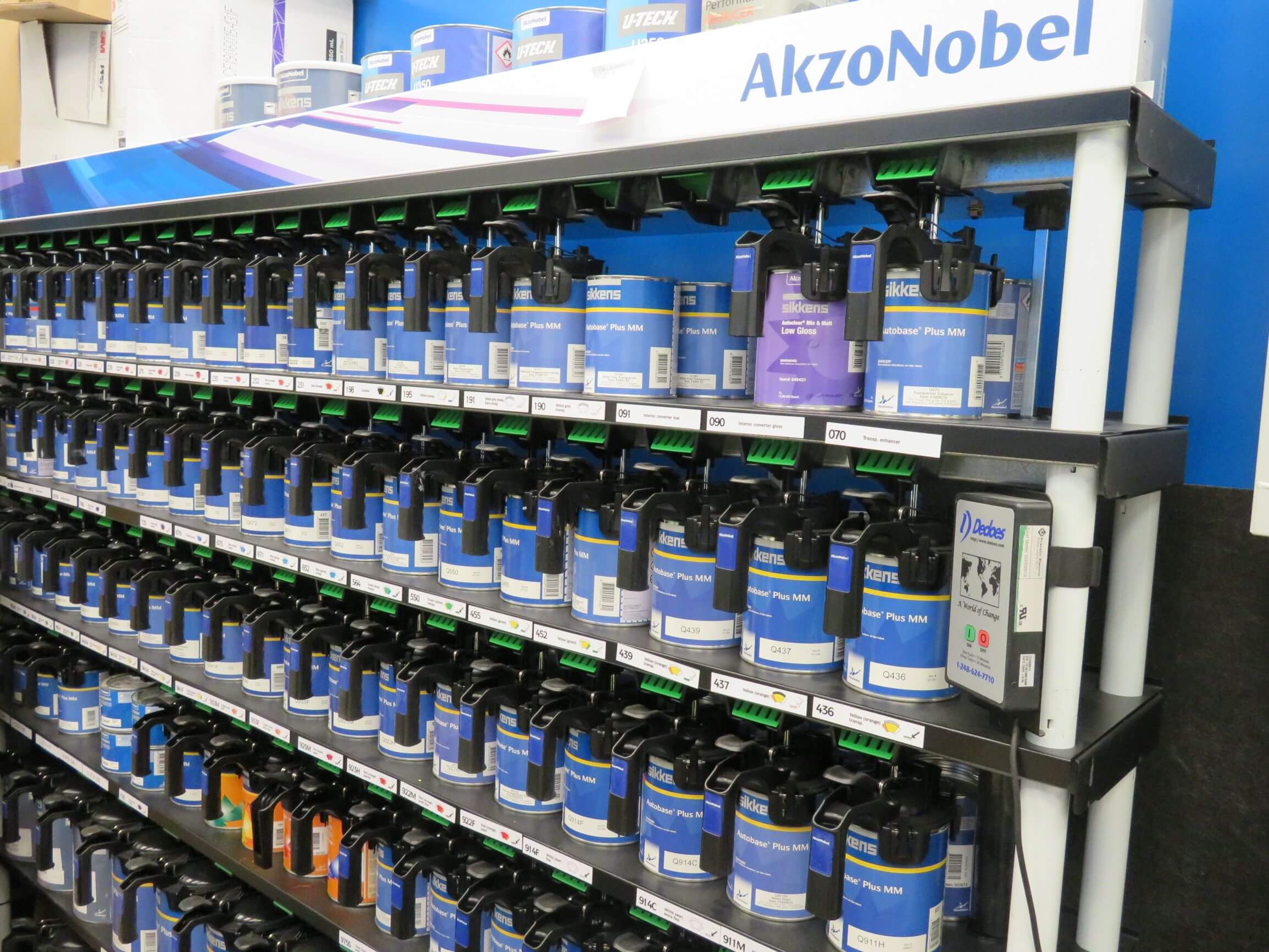 As a premier distributor of Akzo Nobel – Sikkens and Axalta automotive refinishing products, we have the coating solution for all your needs. Using your car's factory paint code, we are able to mix an exact match for your finish. If a paint code is not available, we have the ability to scan your painted surface to get the closest match possible. Paint is available in many sizes and formulas to cover anything from a touchup to a complete repaint.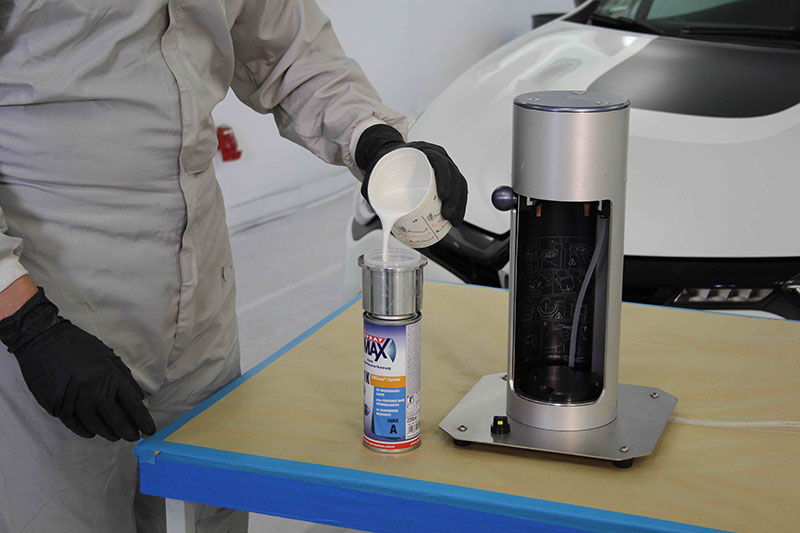 If a spray can is what you need, we can quickly load your custom mix into a ready to use spray can. Contact one of our stores today to talk to a dedicated professional regarding your refinishing needs.